These last 15 months will prove gold dust for sociologists, epidemiologists and traffic planners. Some of the measures to make social distancing easier and improve the take-up of active travel (walking and cycling) have been the subject of endless debate and speculation.
As we approach the Mayoral elections one party is pushing the idea that Low Traffic Neighbourhoods (LTN's) have caused road congestion even in areas where there aren't any (Kennington Lane anyone?).
Luckily we don't have to rely on knee-jerk reactions, solid evidence is emerging that tells four big stories:
People who live in LTN's tend to like them.
Traffic around them has increased minimally (2 or 3% at the Oval)
That they are not the preserve of the wealthy areas
That air quality and road safety have improved and noise pollution is down.
The reports are emerging one by one but here is the Oval LTN analysis. I look forward to the Tranquil Triangle being one of the next.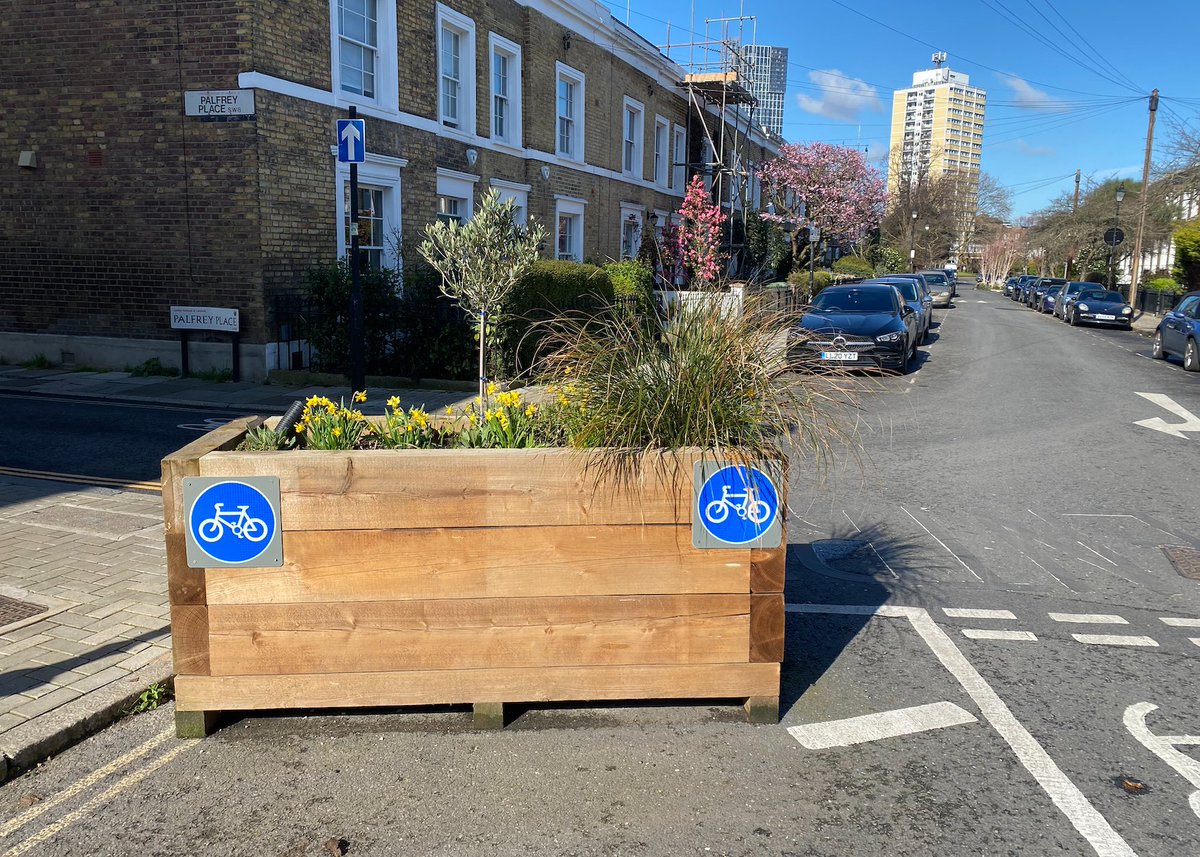 The stage one results across the Oval to Stockwell low traffic neighbourhood
Across the LTN & periphery roads:
Inside the LTN:
Surrounding the LTN:
These are very encouraging preliminary results!
This was Stage One. As the report makes clear:
"Traffic across the wider area won't have fully adjusted at this point. We would expect to see higher traffic levels throughout the monitored area than intended by the objectives"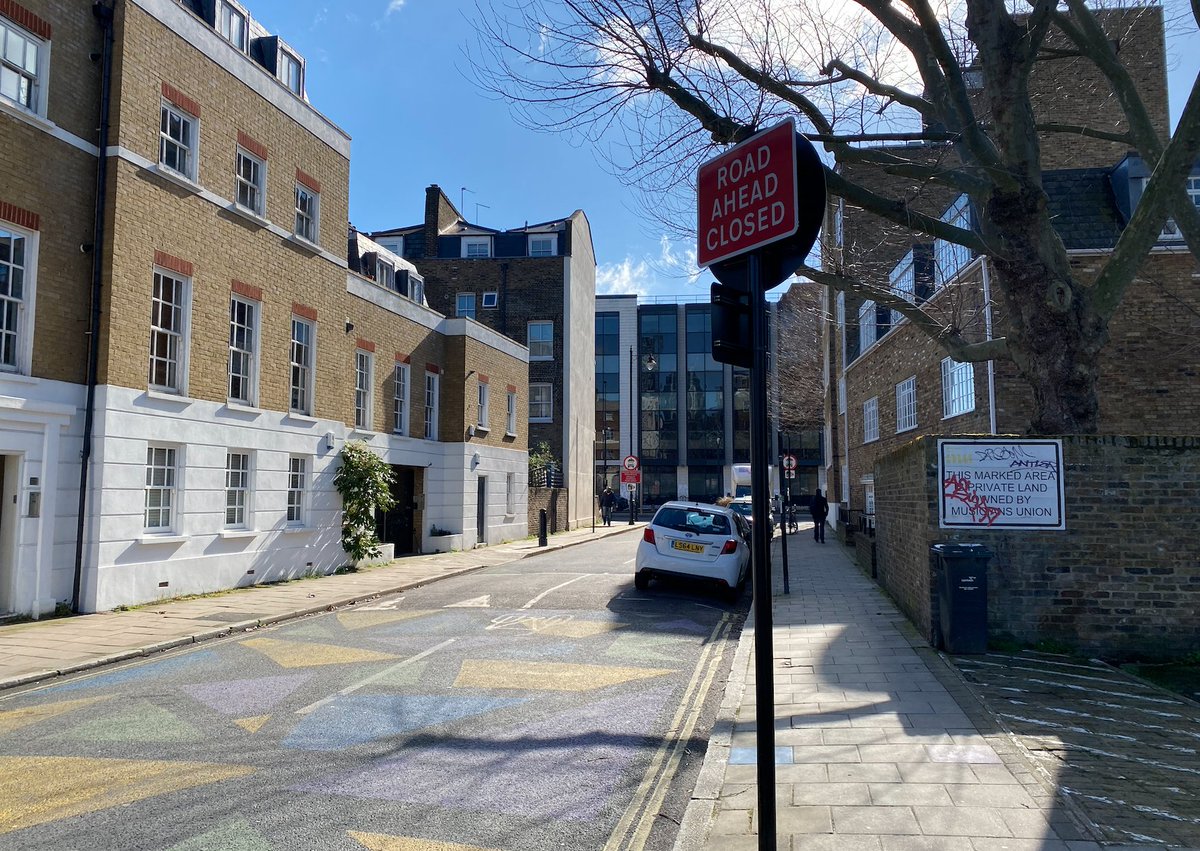 Save Oval Streets remains more convinced than ever that the LTN is having a positive impact and transforming the area for the better.
There are tweaks still to come and many changes already made.
Changes made
Lambeth council is clearly determined to work harder on comms, behaviour change & equalities.
Exemptions:
HGV Construction trucks associated with the South Lambeth Estate regeneration have been temporarily exempt from one traffic filter to reduce the impact of HGVS having to approach from South Lambeth road.
An exemption for SEND transport providers has been put in place for all LTNs.
Physical changes:
a no-entry restriction on Claylands Place at its junction with Elias Place
Claylands Road filter layout updated with road markings and signage
additional advance warning and statutory signage added in various locations
full closure of Richborne Terrace filter in consultation with emergency services
relocated disabled bay on Elias Place to allow vehicle turning space and pocket park
warning signage erected at entry points to Mursell Estate
Palfrey Place – traffic direction reversed, and contra-flow cycling added
Cobbett Street/Clapham Road and Palfrey Place/Richborne Terrace – installed bollards to prevent vehicles driving over footway
installed cycle stands outside Dorset Road shops
traffic signal timings adjusted at junction of Lansdowne Way/Clapham Road to improve the free-flow of traffic along this road
Changes coming
TfL agreement to prevent right-turning traffic from Clapham Road entering Stockwell Terrace
Improvements to protect residential access to Lansdowne Way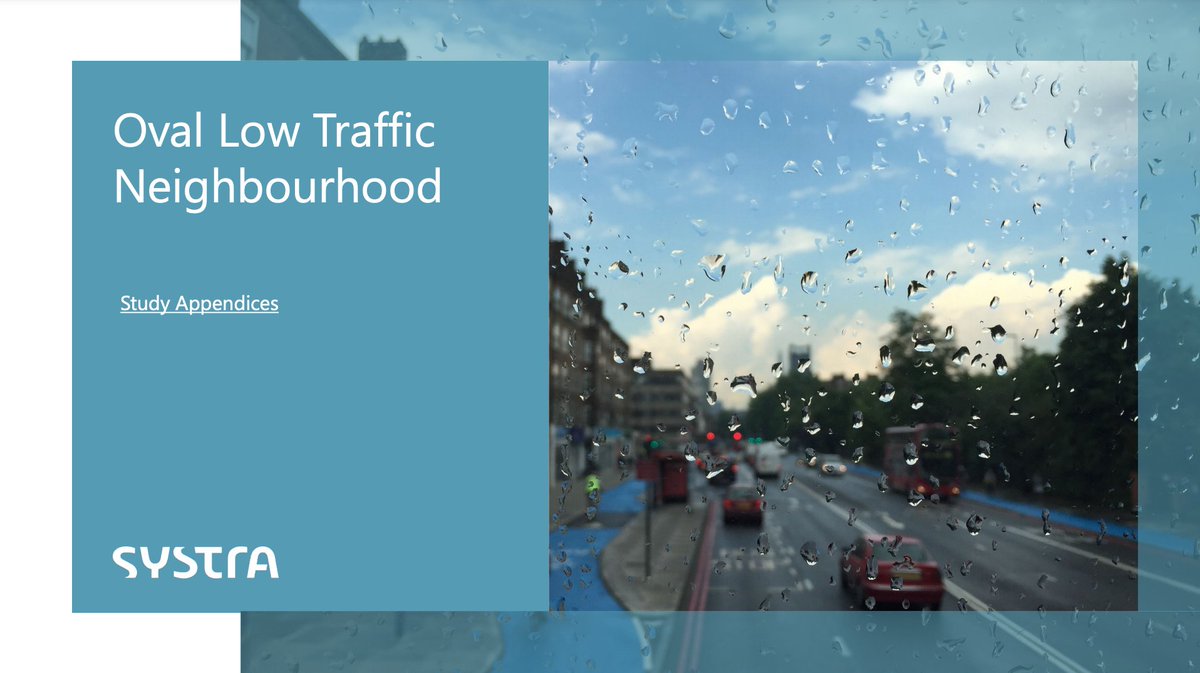 There are also some great numbers for individual streets, both inside the LTN and outside
Cycling figures inside LTN:
Dorset Road +173%
Fentiman Road  +24%
St Stephens Terrace  + 29%
Car numbers inside LTN:
Outside the LTN:
And motor traffic numbers for major peripheral roads (this is all motor traffic, not just cars):
South Lambeth Road (A203)  2%
Clapham Road (A3)  1%
Save Oval Streets says:
Great news that plans are already afoot to resolve outstanding issues on Lansdowne Way and Stockwell Terrace.

We've been working behind the scenes to help make that happen.

There's a large increase in car traffic on St Stephen's Terrace within the LTN but from a very low baseline. That's something that needs to be looked into.
Based on tweets by SaveOvalStreets (@SaveOvalStreets) on March 19, 2021.
Cllr. Jon Davies